DC Plugs and Accessories in Stock
ADM has stock of the 12V MEAN WELL NPF-60 LED driver with a factory fitted 2.1mm DC plug.
This is a non-dimmable LED driver with a 12V / 60W output and is commonly used in LED signage applications. It is available to order under part number: NPF-60-12-AUP-P1J 
To speed up production and to make installation very simple, ADM stocks a range of DC splitter cables and DC adapter plugs.  
The DC splitter cables are available in 2-way, 4-way, and 8-way. They are a simple solution for when you want to power multiple LED strips from one driver and need a simple and safe installation method.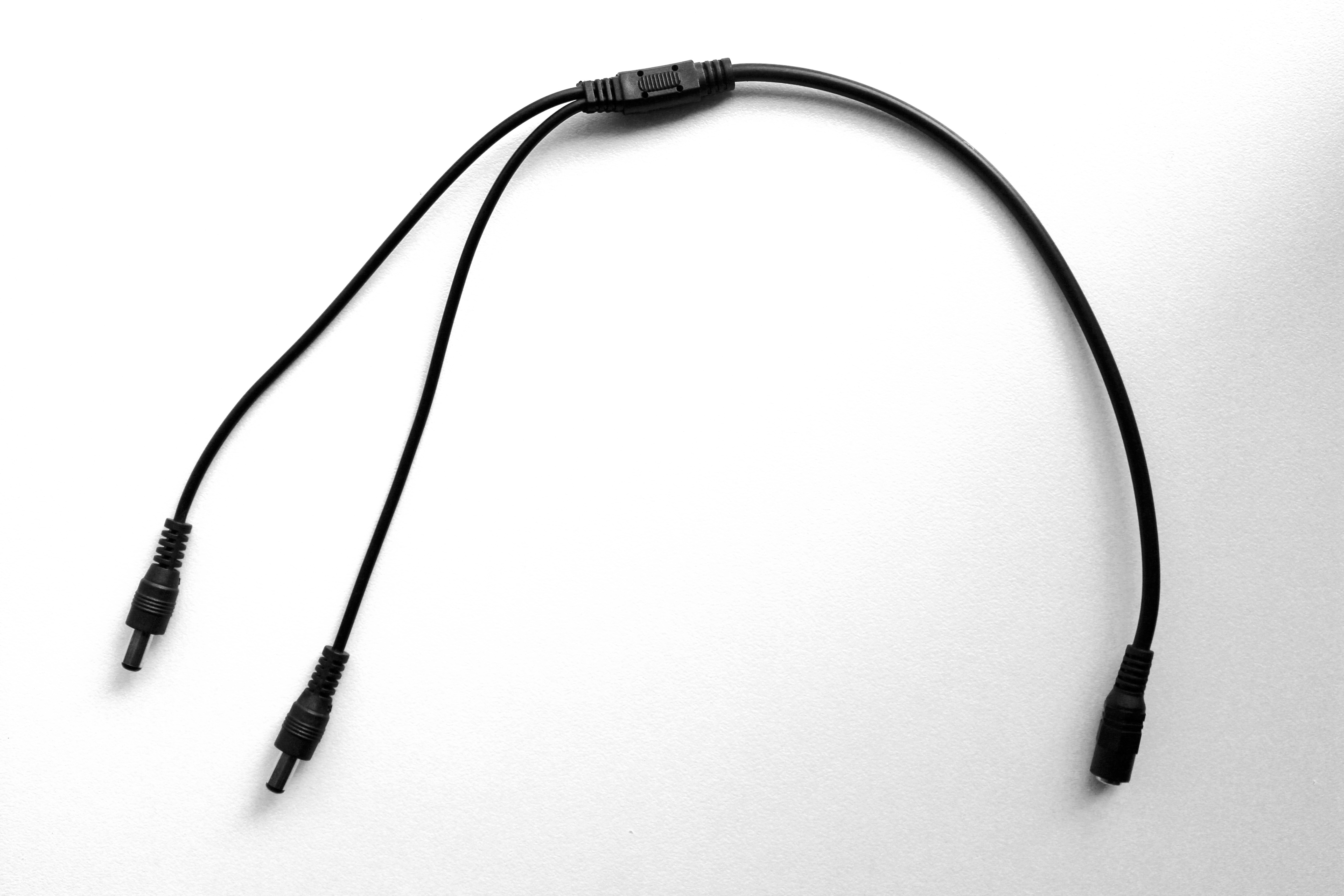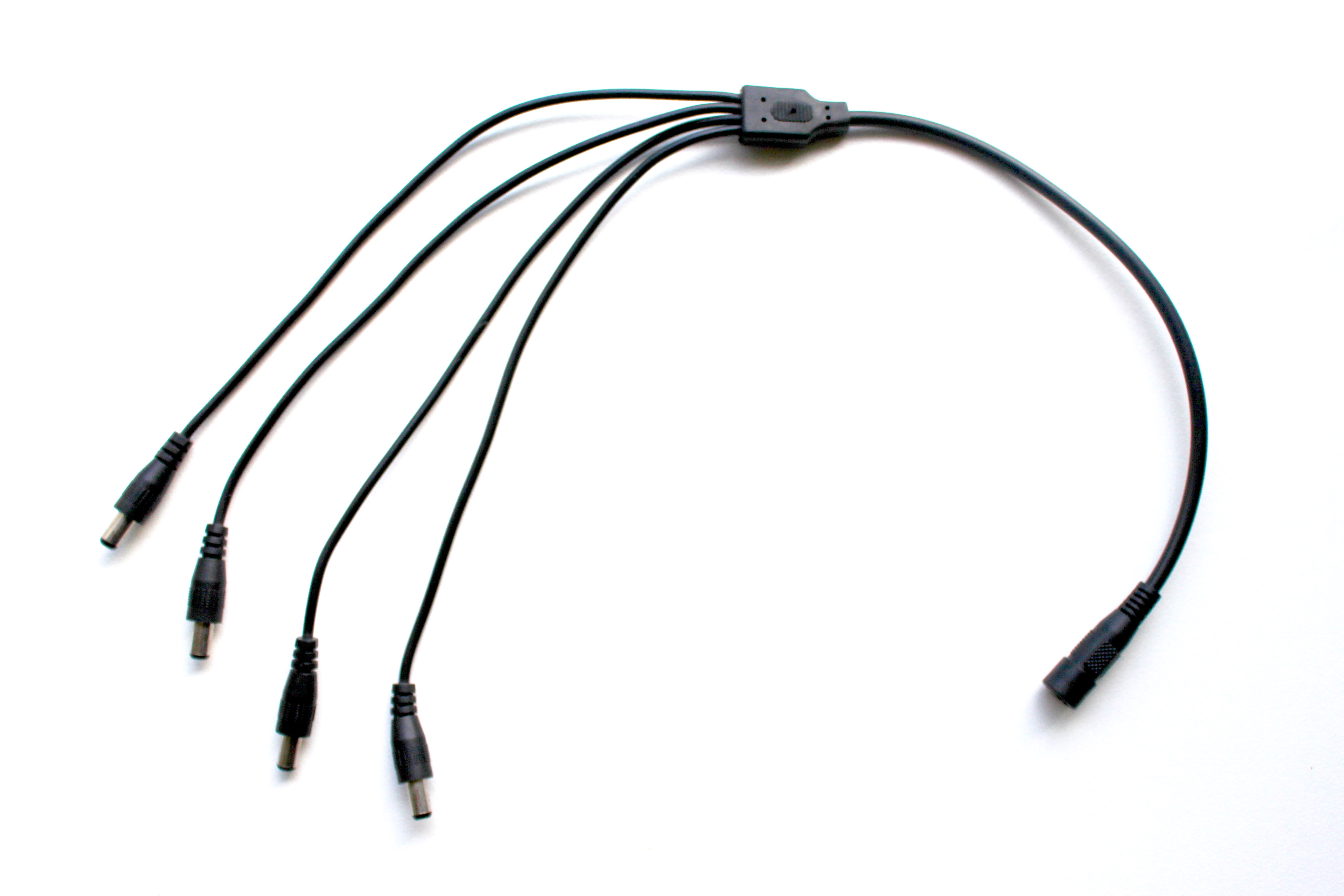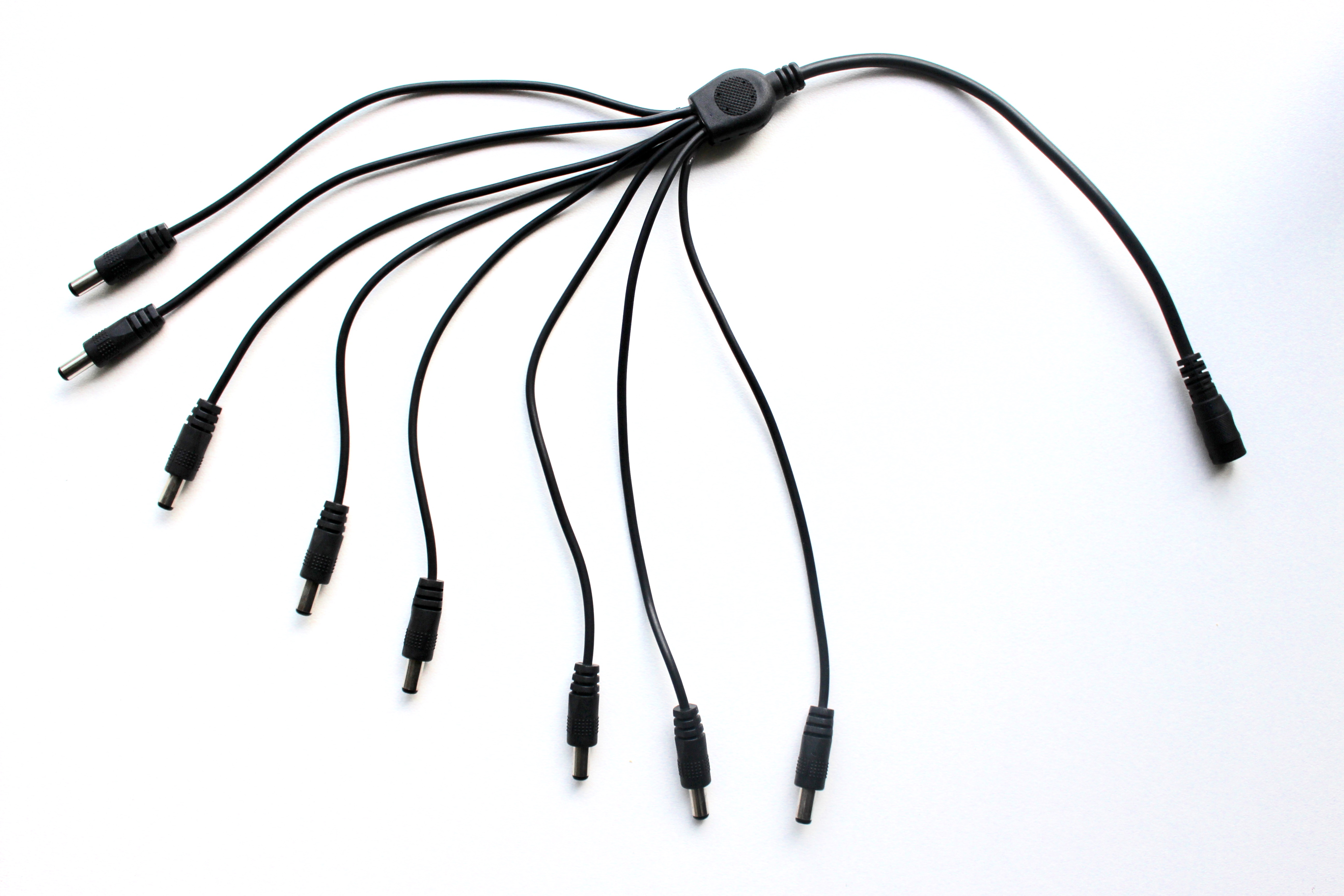 We also stock a range of DC plugs that allow you to convert the size, angle or type of DC plug on the power supply:
These DC plugs have a maximum current rating of 6 Amps. These are perfectly OK for use with the NPF-60-12-AUP-P1J. However, if you are buying these connectors to use with another power supply, please ensure the maximum current output of the power supply does not exceed 6 Amps.  
Models marked* have a maximum rating of 2A.
If you have any questions about our range of DC plugs and DC splitters, please contact ADM. 
IS THIS INFORMATION USEFUL?
If so, why not share it with your peers and colleagues. Simply click on the blue LinkedIn share icon below.