MEAN WELL LED Drivers with Factory Fitted 2.1mm DC Jack
In some LED lighting applications, it is desirable to have a 'quick connect' system to make installation quicker and safer.
The most common solution is to use a readily available 2.1mm DC connector.
Typically MEAN WELL LED driver come with bare DC wires, which means the installer would have to fit their own connectors. This can be time consuming.
ADM stocks the MEAN WELL LPF-60-12, with a factory fitted 2.1mm DC connector under part number LPF-60-12-P1J.
This LED driver has a 12V / 5A output and is certified to the required AS/NZS IEC 61347.2.13:2013 with AS/NZS 61347.1:2016 electrical safety standard for LED lighting.
Useful Accessories
ADM stocks a number of accessories, which can speed up an installation.
For example, if you have an application that requires multiple lights to be driven from a single power supply then using one of our output splitters makes it very simple to connect multiple fittings to the output of one LED diver.
These are available in a 2-Way, 4-Way and 8-Way format.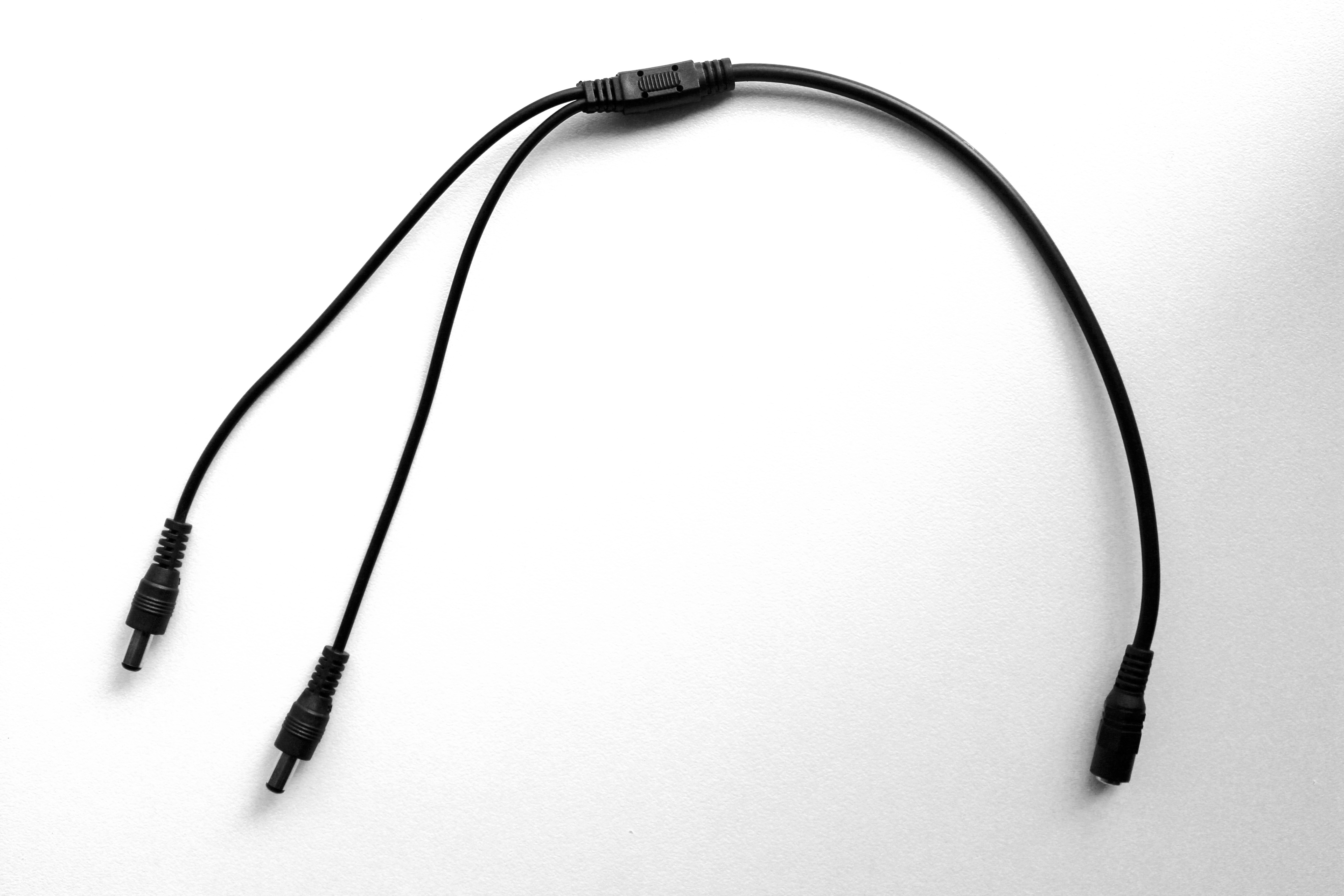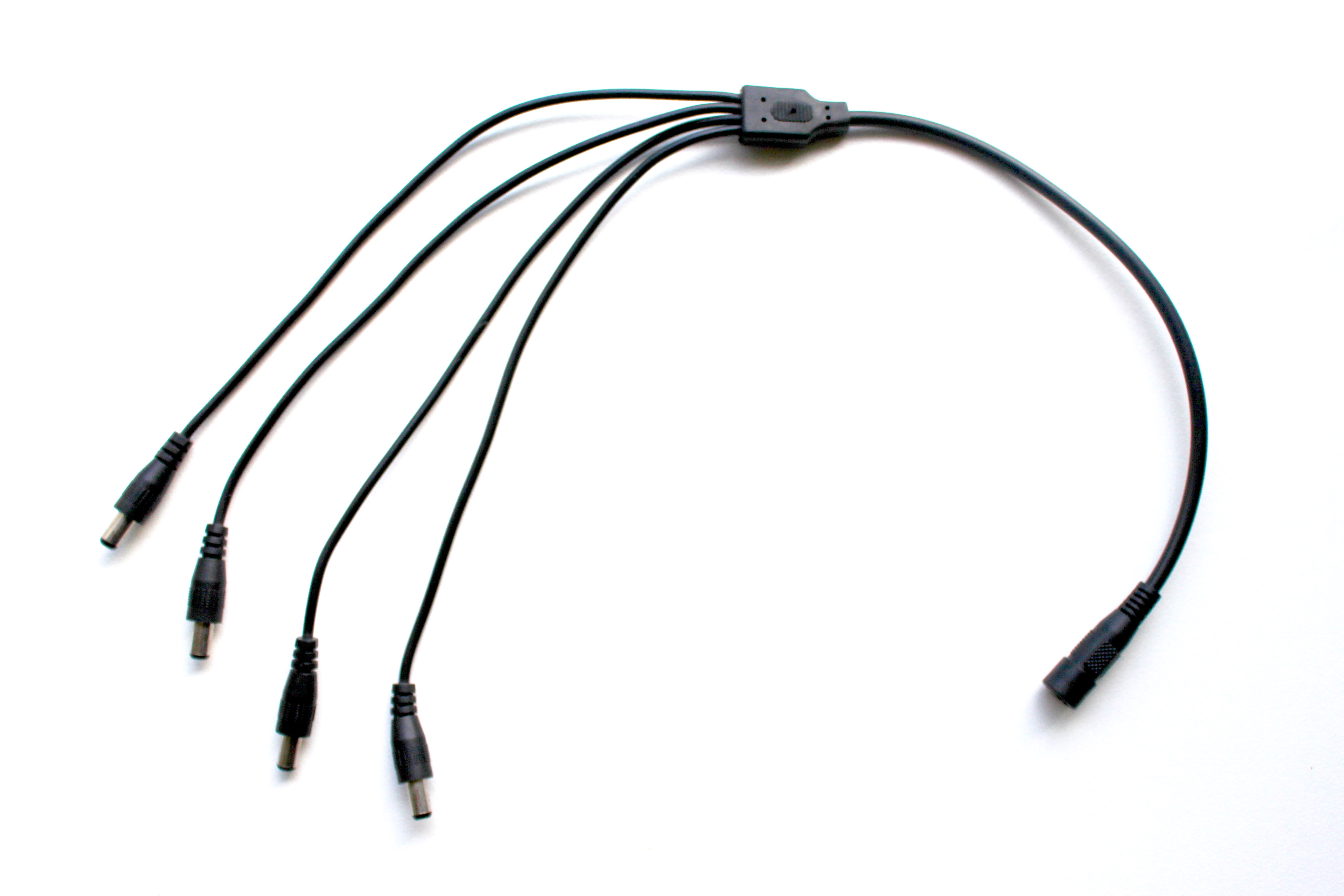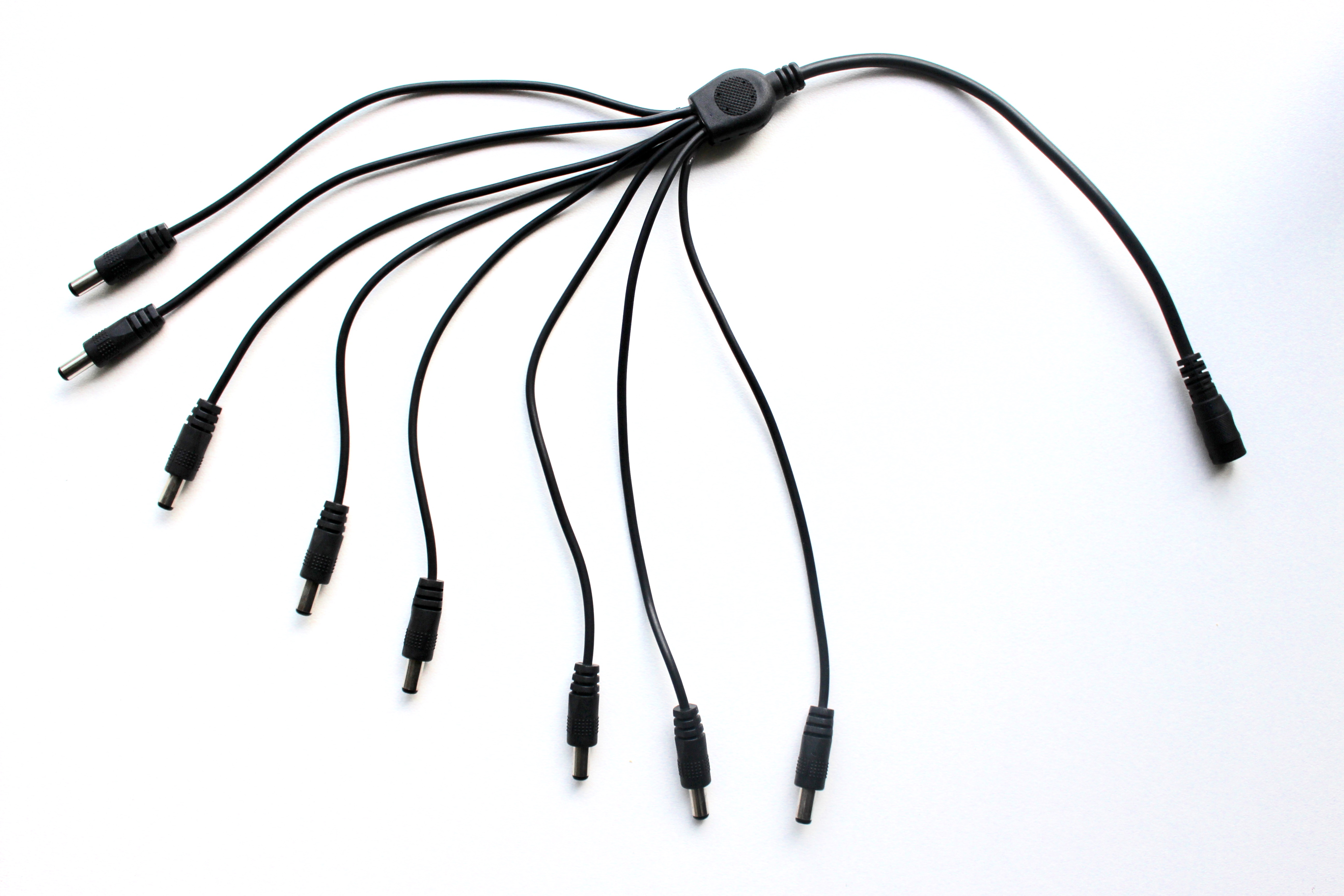 If your light fittings have a 2.5mm connector fitted don't worry. ADM also stocks a 2.1mm ~ 2.5mm output adapter.
New Model Coming Soon
Over time ADM will transition away from the LPF-60-12-P1J, to the NPF-60-P1J.
The NPF-60 is a newer model and has a dark grey case. This is a better option for customers mounting the LED drivers in locations, such as theatre auditoria, where the LED driver could be easily seen if it has a light-coloured housing.
Most of the specifications of the NPF-60-12-P1J are the same as the LPF-60-12-P1J.
The only exceptions are the dimensions are slightly different and the NPF-60 has a wider operating temperature.
For further information please call ADM on 1300 236 467.