MEAN WELL LED Drivers for Flicker Free Sports Stadium Lighting
Traditionally metal halide lighting (HID) was used to illuminate sports stadia.
However, due to HIDs high consumption of electricity LED lighting is now used instead. 
LED lighting has the advantage of offering a wider dimming range, uniformly distributed light, better colour rendering, lower stray light and no waiting time when the stadium's lighting system is re-started.  
LEDs take the power supplied by the LED driver and convert it into light energy. Even if there is only a slight variation in the power being supplied to the LEDs this could make a subtle difference to the light output from the LEDS.  
Most of the time this would be unnoticeable. However, such variations could cause a flickering effect during slow motion playback during sports broadcasts.  
Conventional video playback speed is 24 fps (frame per second) for NTSC systems and 25 fps for PAL & SECAM systems. PAL is the system used in Australia. The slow motion is achieved by increasing the fps. Each captured frame or image needs to have equal light. Any slight variation, regardless of how small will be picked up during the slow-motion playback and give a flickering effect. This is because the light level in each of the frames is slightly different. 
The LED Driver is Key to Maintaining Flicker-free Light Output 
Constant current LED drivers are usually used to power LED stadium lights.  
Ideally, the output current of the LED driver should be flat and stable over a sustained time frame.  
However, the output current shows a repetitive variation over such a period. This is called Current Ripple. The below diagram shows the formula used to calculate Current Ripple. 
Lighting specifications for Sports Stadia 
Typically, slow-motion replays of up to 300 frames per second are used when broadcasting sporting events.  
The UEFA Stadium Lighting Guide, 2016 sets out the minimum averaged flicker factor for lighting systems. The actual level permissible depends on the class of stadium, as per the below table.  
| Stadium Class | Permissible Averaged Flicker Factor  |
| --- | --- |
| Elite Level A | <5% |
| Level A | <12% |
| Level B | <12% |
| Level C | <20% |
LED Driver Current Ripple 
The current ripple parameter can be found in the datasheet of constant current LED drivers. For instance, the MEAN WELL HLG-320H-C series has a Current Ripple of 5%. 
As you can see the HLG-320H-C series meets the requirements for UEFA's Elite A stadia. This is worth highlighting as not all constant current LED drivers do.  
If you are working on a sports stadium LED lighting project, be sure to check if there are any requirements for slow motion video play back. 
 High-quality slow-motion video capture is highly dependent on the lighting system being used. The key component of any LED lighting system is the LED driver.  
To achieve a high quality, flicker free slow-motion image you need to use a quality LED driver, such as the MEAN WELL HLG-320H-C. 
The HLG-320H-C is not the only LED driver in the MEAN WELL range that is suitable for this application. If you would like assistance in selecting a suitable LED driver, please do not hesitate to contact ADM on 1300 236 467. A member of our expert team will gladly answer any questions that you may have.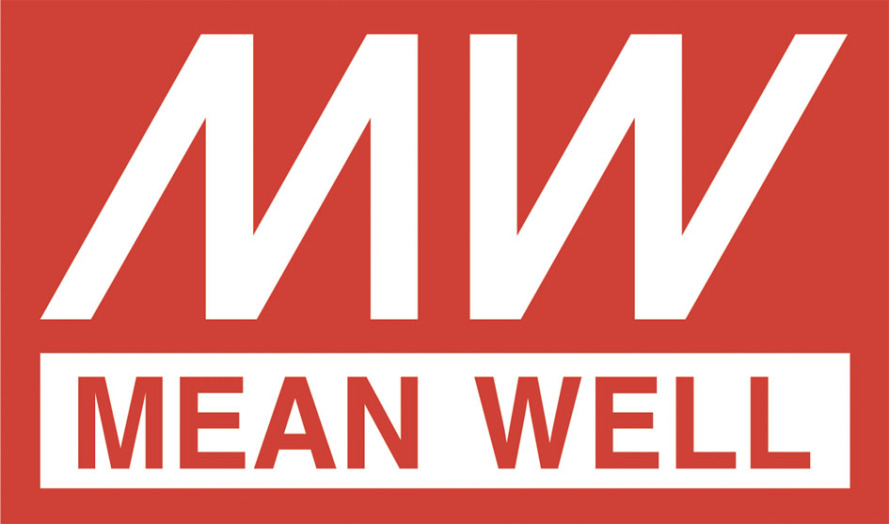 Author: Dr Wen Wu, MEAN WELL  Europe
Editor: Stephen Lilley, ADM Systems Pty Ltd