Cost Effective Timed Dimming of LEDs & Signage
ADM offers a range of solutions for the timed dimming and on/off control of LEDs and LED signage. 
We can offer intelligent timed dimming control of LED power supplies with a power output of up to 750 WATTS. This encompasses every LED driver in ADM's stock range, which is extensive. 
Timed Dimming Control Parameters 
The controllable parameters include: 
Day of week 

Time of day 

Sunset / sunrise 
A built-in astro-timer automatically adjusts the programming in accordance with seasonal changes to time zones. There is also a manual override for any unforeseen circumstances. 
Programming is retained in the event of mains failure, so you don't have to worry about setting up again following a power cut. 
Our intelligent timed lighting control is easy to set up using an NFC (near field communication) equipped smart phone and a user-friendly app – or we are happy to set up your timing requirements prior to shipping. 
Reasons for Timed Dimming and ON/ Off Control of LED Signage 
There are several good reasons for incorporation timed dimming into your LEDs.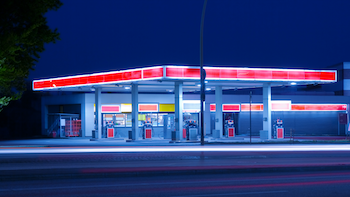 Energy Efficiency 
Significant energy costs can be saved by ensuring that the LEDs, or LED signage is only illuminated, when required.  
Intelligent on / off control makes this is an automated process, so no one is going to accidentally leave the signage running unnecessarily. 
Avoid Dazzling Viewers 
Intelligent dimming allows you to set the optimal brightness at different times of the day.  
Low brightness at night, so you don't dazzle drivers of passing cars, high brightness in the middle of the day to ensure an LED sign stands out in bright sunlight, and varying levels of brightness in between. 
Ensure Your LED Signage Luminance Meets Required Standards and Guidelines 
ADM's intelligent timed dimming and switching control can be used to ensure your signage luminance meets the applicable standards and guidelines. 
Changing Light Colour 
Alternate light colours can automatically be switched. For example, the red & white aviation warning lights that are mounted on tall budlings and cranes.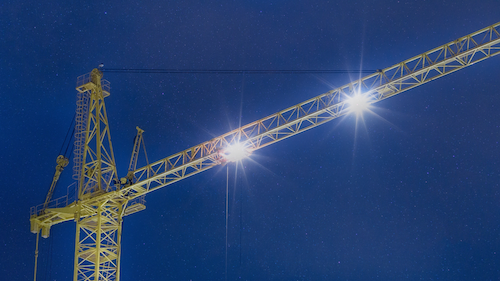 ADM's intelligent timed dimming can be powered by either a 10~30VDC or 110~230VAC supply and simply needs to be mounted in a weather protected location. 
For further information on timed dimming and switching of LED drivers, please contact ADM. 
IS THIS INFORMATION USEFUL?
If so, why not share it with your peers and colleagues. Simply click on the blue LinkedIn share icon below.