1-10V Dimming Pots Now In Stock!
The Power Source D1-10 is an analogue 1-10V dimmer that can be used with MEAN WELL 3-in-1 and 2-in-1 dimmable LED drivers.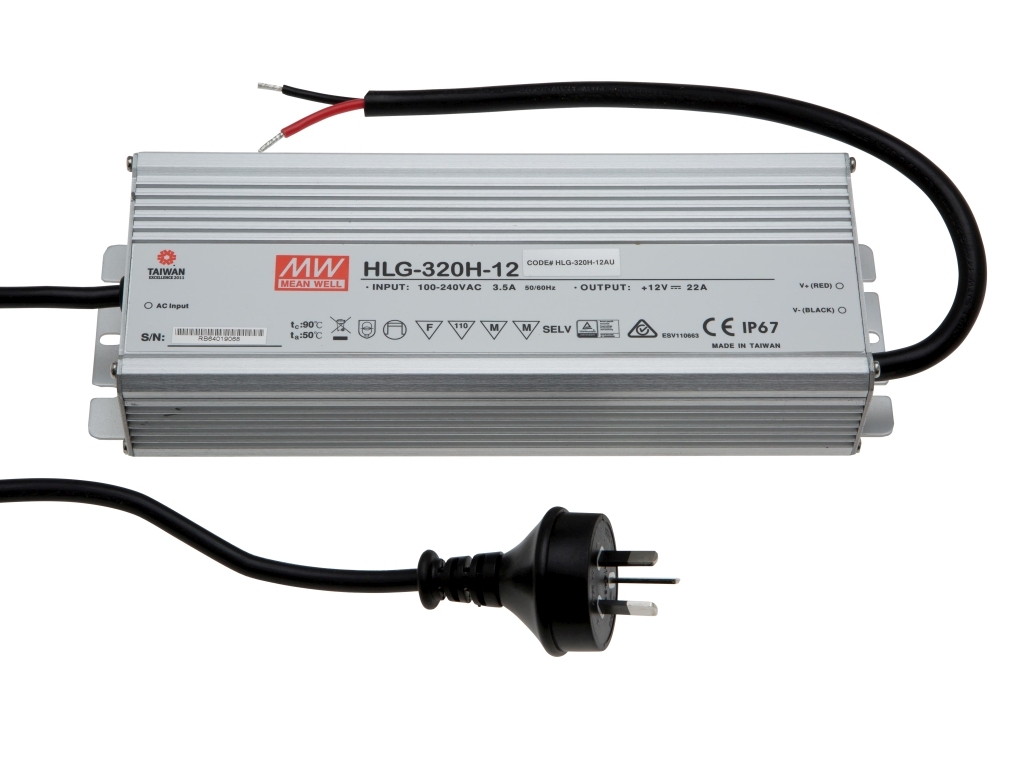 This dimmer has two terminals. One for positive and one for negtive. All you need to do is to connect it up to the two dimming wires, or terminals on the MEAN WELL LED driver. It's that simple. No external power supply is required.
Please note, it is important to ensure the postive and negative connections have been correctly made. Otherwise, the dimmer could be danaged. 
If you want to control multiple MEAN WELL LED drivers simultaneously, all you need to do is wire the dimming leads in parallel.
The D1-10 is compatible with most switch plates commonly used in Australia, so they can be mounted in a standard architrave switch fitting.
Because the D1-10 does not dim all the way to zero,  a separate on/off switch is needed.
Don't pay more than you need to!
We have been surprised to learn that some people are paying far too much for similar dimmers from other suppliers. Check out our prices by clicking on the below link. ADM trade customers can log into our webshop to see their wholesale pricing:
Did you know that ADM stocks the widest range of MEAN WELL LED drivers with Australian Electrical Safety Approval Certification?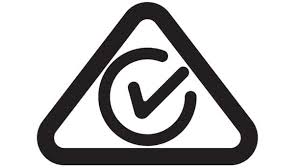 Was this Information Helpful?
Why not share it with your peers and colleagues? Simply click on the blue LinkedIn share icon below.