ADM Brings the Latest European Designer Light Switches to Australia
Everyone deserves a home which feels as luxurious as a 5-star hotel.
As with everything, it is details that count and when we are talking about interior design, the smallest detail must be perfect, including the mundane such as light switches. 
ADM has launched a new range of European designer light switches from Vimar, which gives that 5-star luxury feel to any hotel room, office space, or home.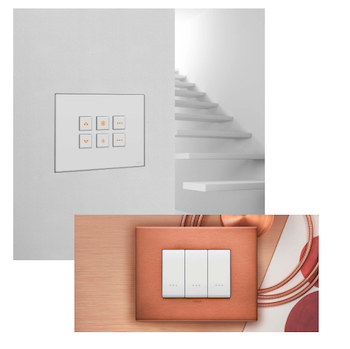 We will be publishing more about this exciting new product range in February 2022.  
In the meantime, if you are interested in becoming a show room partner, please do not hesitate to contact ADM.