Common Mistakes made when Importing LED Drivers & Power Supplies
Many Australian businesses make the decision to buy power supplies directly from overseas, rather than use an Australian based supplier.
This automatically makes them responsible for ensuring that any power supply, or LED driver they import is electrically safe and fully compliant with Australian electrical safety regulations and ACMA's EMC regulations.
In this article we discuss the most common mistakes that are made when it comes to checking if a power supply or LED driver is fully compliant with Australia's regulatory compliance scheme.
But before we go any further let's just clarify what regulations power supplies need to comply with:
Electrical Safety
EMC Compliance
Minimum Energy Performance Standards (MEPS)
Electrical Safety
This is regulated by each of the State and Territory government's around Australia.
There is one set of regulations that apply to the whole of Australia, but it is the responsibility of the States and Territories to administer the certification of electrical products and to enforce the law.
A number of power supplies fall into a category known as 'prescribed electrical equipment'. This is Victoria's definition, other states may use different terminology, such as 'in scope products' in New South Wales.
MEAN WELL power supplies that fall under this category include: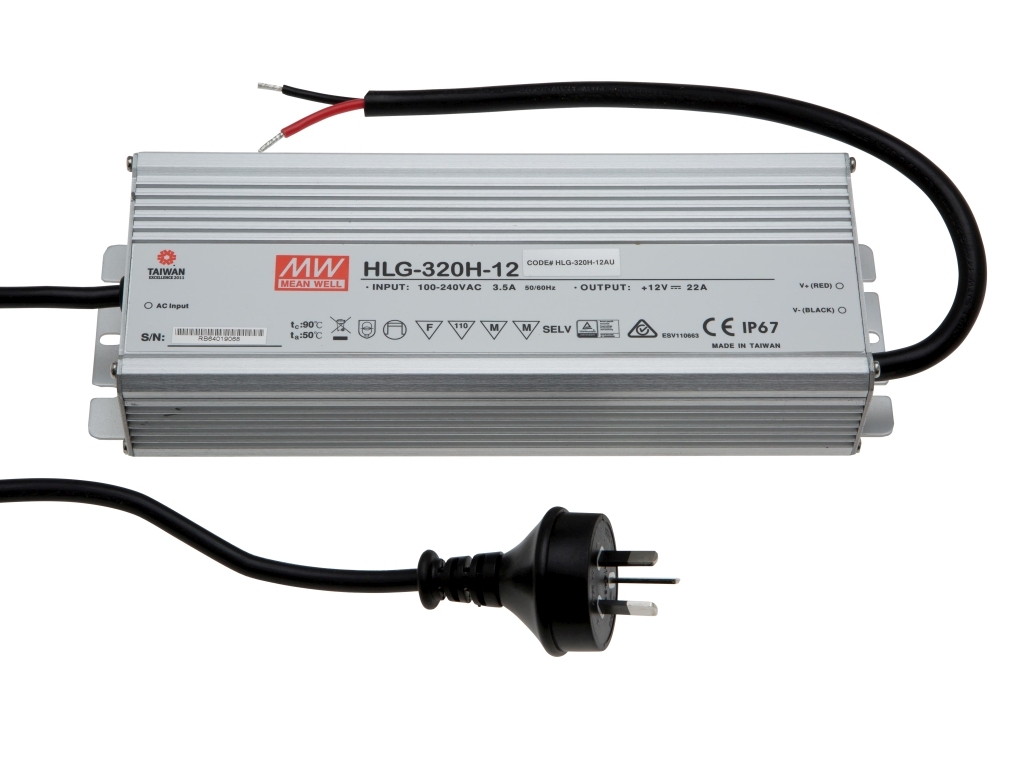 'Prescribed electrical equipment' must be tested by a recognised test laboratory and require an electrical safety certificate to be issued by one of the state based regulators.  Once one of the regulators has issued a certificate, the power supply can be legally sold all around Australia.
In the past the power supply would have had to show the electrical safety approval number.
However, that changed in 2016 with the introduction of the new RCM mark.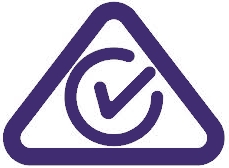 EMC (ElectroMagnetic Compatibility) Compliance
Unlike the electrical safety regulations. EMC compliance is administered by a Federal government agency; the Australian Communications and Media Authority (ACMA).
ACMAs EMC regulations ensure that no electronic or electrical product shall generate electromagnetic disturbances, which may influence other products.
Importers of power supplies and LED drivers are required to demonstrate that their products comply with the regulations and ensure that the product displays the RCM mark, where applicable.
Minimum Energy Performance Standards (MEPS)
The only power supplies within the MEAN WELL range that are affected by these regulations are plug pack and desk top type power adapters and some battery chargers.
The MEPS standard was introduced over 10 years ago. It stipulates the minimum power consumption of these products, when they are not connected to a load.
Most people don't realise that their mobile phone charger continues to use a small amount of power, even when the phone is not connected to it. The amount of power is minimal and is not likely to have any sort of impact on a household's electricity bill. However multiply the amount of power consumed by the number of such chargers in use in Australia and you can instantly see why governments are keen to reduce the power consumption. Power stations are expensive things to build, especially when it is to produce power that is only being wasted.
The Minimum Energy Performance of a power supply is indicated by its MEPS level number. This is displayed as a roman numeral in a circle: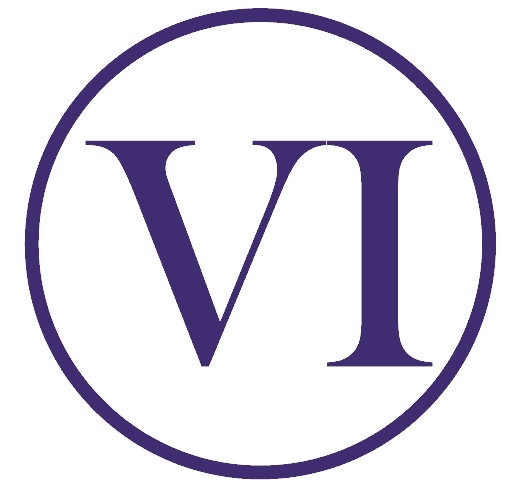 The higher the number, the more efficient the power supply.
In Australia the Minimum Energy Performance level permissible is Level V. In the USA it is Level VI. Important to know if you are exporting to the US.
So what are the common mistakes made when importing power supplies?
1: Thinking CE and CB are recognised in Australia
They are not!
These are international approvals that are recognised within the European Union and other participating countries. Australia is not one of these.
'Prescribed electrical equipment' must be tested and certified according to Australian law and the power supply in question must display an RCM mark.
2: Thinking C-Tick is a Safety Compliance Mark
It is not!
Before the introduction of the RCM compliance marK, C-Tick was used to indicate that a product complied with ACMA's EMC regulations. It has never had anything to do with electrical safety.
3: thinking Standards australia is a regulatory authority
It is not!
Standards Australia is an independent, not-for-profit organisation, recognised by the Australian Government. It has expertise in the development and adoption of standards in Australia, but does not test products or issue electrical safety certificates.
Only the RCM mark is a valid regulatory compliance mark in Australia.
4: Thinking UL is recognised in Australia
It is not. This is a safety approval marking that is recognised in North America.
5: If the power supply is fitted inside a light fitting it doesn't need to be approved.
This is actually true, but there is a 'Gotcha!'
The light fitting itself has to be tested for electrical safety and the test reports must be made available within 10 days of any request made by the electrical safety regulators.
6: Enclosed Industrial power supplies can be used as a LED driver.
Enclosed power supplies are designed to be used as a component inside another piece of electrical equipment. They were never designed to sit in roof space, or behind a shelf connected to a LED light.
The power supplies have exposed AC terminals and touching them could result in an electric shock or electrocution.
If one of these power supplies has been used in an installation, then the whole assembly needs to be tested and certified.
It is easier and safer to use an approved LED driver.
If you have any questions regarding the certification of power supplies, please do not hesitate to contact ADM. A member of our expert team will gladly answer any questions you may have.
Is this Information Useful?
If so, why not share it with your peers and colleagues. Simply click on the blue LinkedIn share icon below.