Controlling LED Replacement Fluorescent Tubes from an Existing DALI System
Stowe Australia was established over 100 years ago and is Australia's leading electrical and communications installation and service contractor, with a pre-eminent industry reputation for performance, quality and reliability.
One of Stowe Australia's recent projects was to update the lighting at Terminal 123 car park at Melbourne Airport.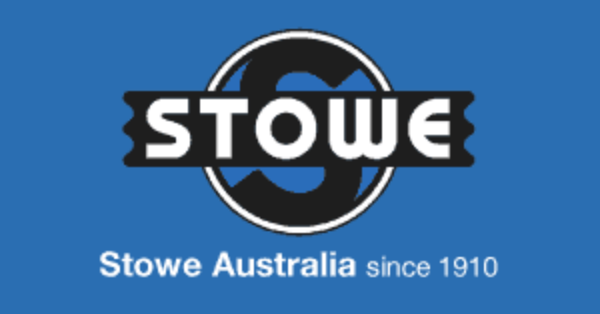 Approximately 1500 fluorescent tubes needed to be updated to LED tubes. Although fluorescent lighting has always been relatively energy efficient, LED lighting can still offer significant energy efficiency savings. The other advantage to using LED lighting is that the need to continuously replace fluorescent tubes is omitted, saving on maintenance costs.  
The existing fluorescent lighting was being controlled via a DALI system. The replacement LED tubes couldn't be controlled directly via this system, which meant that either the existing DALI system would have to be discarded, which would result in the loss of some of the existing functionality, or another method of controlling the lights would need to be found. 
The most cost effective and easiest solution was to install a Hytronik HDS2400 DALI On/Off module on each of the LED light fittings.  
The HDS2400 makes it possible to incorporate a non-dimmable light fitting into an existing DALI system and remotely switch it on or off as required. 
Installation is easy, just connect the DALI 2-wire bus leads to the HDS2400 and insert the HDS2400 between the light fitting and mains wiring. 
The Hytronik HDS2400 has a low form factor, which makes it very easy to conceal. 
The Hytronik HDS2400 gave Stowe Australia an affordable and simple method of incorporating the new LED lighting into the existing DALI system. This meant it could continue to be used to remotely control the new LED lights, in the same manner as the fluorescent tubes had been.  
IS THIS INFORMATION USEFUL?
If so, why not share it with your peers and colleagues. Simply click on the blue LinkedIn share icon below.