How KNX Data Secure Can Protect Your Smart Home or Building
Security is always a critical concern for homeowners. As the demand for smart homes and building automation increases in Australia, more functions are being controlled by networked smart control systems.
However, unsecured systems are vulnerable to attack by malicious hackers, threatening the user's personal data and property.  
 
KNX provides a solution to this smart home security challenge. 
Many hacking incidents could have been prevented by simply using the right hardware in the installation. 
KNX Secure has been developed to tackle current and future challenges regarding cyber security in building automation.  
MEAN WELL offers several KNX products with KNX Data Secure, such as the KAA-8R-S and KAA-4R4V-S actuators.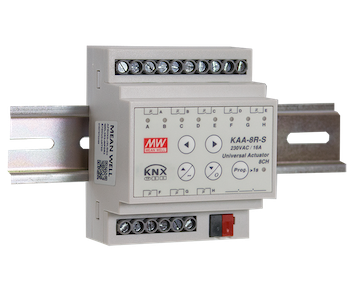 These are ideal for switching lighting air conditioning systems, or shutter & blinds, etc.  
The MEAN WELL PWM-200-KN is a powerful constant voltage LED driver, which can be connected TO A KNX Bus line and be controlled by KNX commands directly.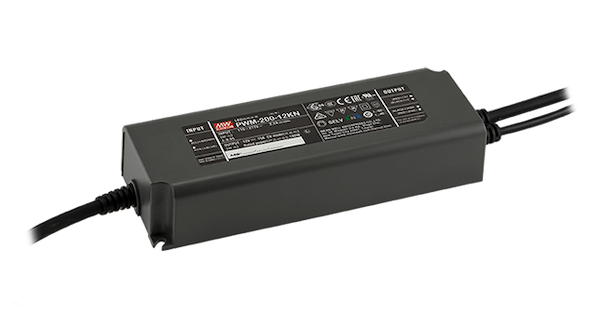 Since data is transmitted in a secure way, your environment and personal information are protected from a hacking attack. 
 
A simple but insightful introduction of KNX security setup with MEAN WELL KNX LED driver is provided in the following video: 
If you have any questions about our range of KNX products, you are more than welcome to contact ADM.