MEAN WELL LED Driver Dimming Wire Colour Change
We have been advised that the colours of the dimming wires on all MEAN WELL LED drivers will be changing from Blue & White to Pink & Purple.
The change has been made so that MEAN WELL LED drivers comply with the revised NFPA 70 (National Fire Protection Association) and NEC 2020 (National Electrical Code) regulations that have come into effect in North America.  
The change to production will take place during Q1 2022, so it may be some months before ADM customers start to see MEAN WELL LED drivers with these new wiring colours.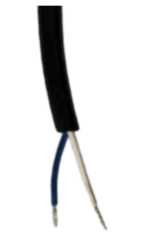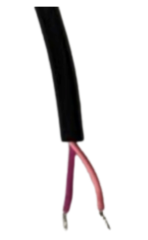 We advise customers to be sure that the polarity is correct when wiring up their dimmers, as there is the potential for dimmers to fail if the polarity is incorrect.  
If you have any questions about this notification, please do not hesitate to contact ADM. 
IS THIS INFORMATION USEFUL?
If so, why not share it with your peers and colleagues. Simply click on the blue LinkedIn share icon below.